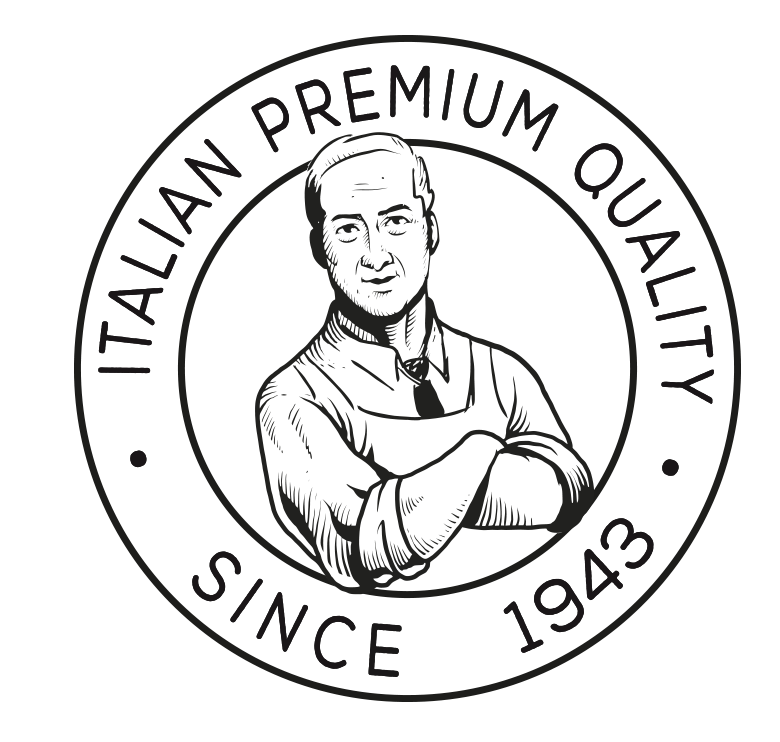 "My adventure started in Milan in 1943 with the vision to create inventive meat products and raise the quality of salumi in Italy. I was striving for excellence.

With a passion for high quality, innovative technology and natural food, along with many sacrifices, my dream came true. Rovagnati is now a trustworthy charcuterie company in Italy, though never forgetting its original values.

Now my legacy goes on, driven by the dream of making our products an icon of Italian food for the world to enjoy!"
Rovagnati product range is a combination of top quality charcuterie products mixing Italian heritage and US tradition.
Discover our lines!
italian charcuterie line
A product line that brings the finest italian cold cuts to the US:​
a celebration of Italian technical know how and the competence in selecting and processing raw materials, offering the highest quality line of delicious and versatile cold packaged meats​. This new and luxurious range of salumi is designed to guide consumers on a journey through the authentic Italian experience. ​
PRODUCED IN ITALY, SLICED IN THE U.S.A.
paolo rovagnati n°1 – salami sticks
We all love something savory to snack on, as a comforting pick me up. Paolo Rovagnati N.1 is the perfect snack to enjoy anytime and anywhere! Our new "salami sticks" are a super tasty savory snack, made following the best Italian tradition with few simple ingredients: prime quality pork cuts of lean meat, wisely combined with natural aromas to give them a distinct flavor, dry-cured until they reach the perfect consistency and taste. The salami sticks come in 3 delicious recipes: Classic Mild, Hot & Spicy and with smoke flavoring, with a good source of protein (19g per serving) representing a nutrient snack to keep you going between meals.