DISCOVER OUR PRODUCTION PLANT
Since 2017, Rovagnati has been supplying the Foodservice channel via distributors serving specialty stores such as Eataly as well as deli shops throughout the country. There is still a long way but Geographical coverage in foodservice channel growing fast through partnership with an increasing number of distributors. The product range consists of a selection of imported whole products.
In 2021, Rovagnati celebrated the opening of a new production facility in New Jersey (US). A production plant capable of preserving and combining Italian quality and tradition with the right approach and way of thinking about American food. We have areas dedicated to slicing and seasoning, and can thus create premium products directly on-site that perfectly meet the needs, tastes and expectations of American customers.
UP HIGH.
Technological innovation to achieve the highest food safety standards Certified BRC, IFS, USDA.
ALWAYS READY.
R&D INVESTEMENTS to develop unique products.
SUSTAINABILITY.
Commitment to sustainability with Rovagnati Responsible Quality long-term program.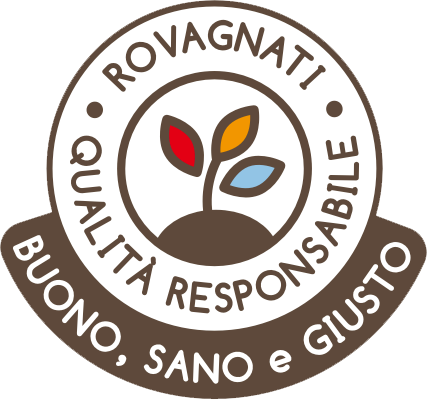 we produce the best cold cuts specialities as for the original Italian tradition
we use the best selected ingredients and innovative technologies to provide the highest Food Safety for Customers and Consumers
we are committed to sustainability in terms of environment, animal welfare, and resources.
prosciutto cotto specialized plant
ready-meal production plant
logistic center and pre-sliced production plant
prosciutto crudo production plant sice the 60's
prosciutto crudo production plant
mortadella production plant