We are proud of Italy, Land of excellence and traditions. Traditions that have made our company unique, like our products.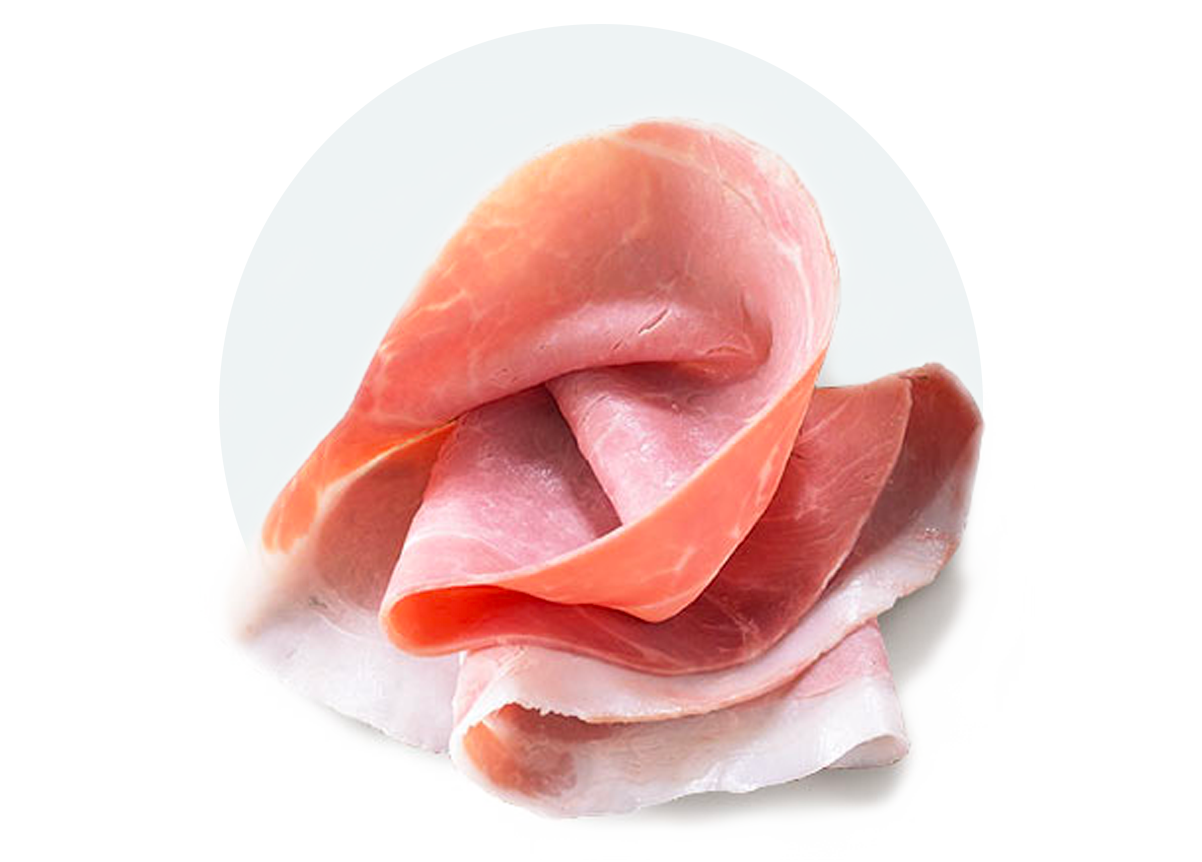 VIP: VERY IMPORTANT PROSCIUTTO
Italian salumi are one of the most emblematic symbols of Italian food culture. Versatile, perfect for many consumption occasions from lunch to aperitivo and dinner. From the very beginning, Rovagnati has always been committed to supporting Italian tradition through its premium charcuterie offer.
ARE YOU THE BEST ITALIAN PROSCIUTTO COTTO?
YES, I HAM.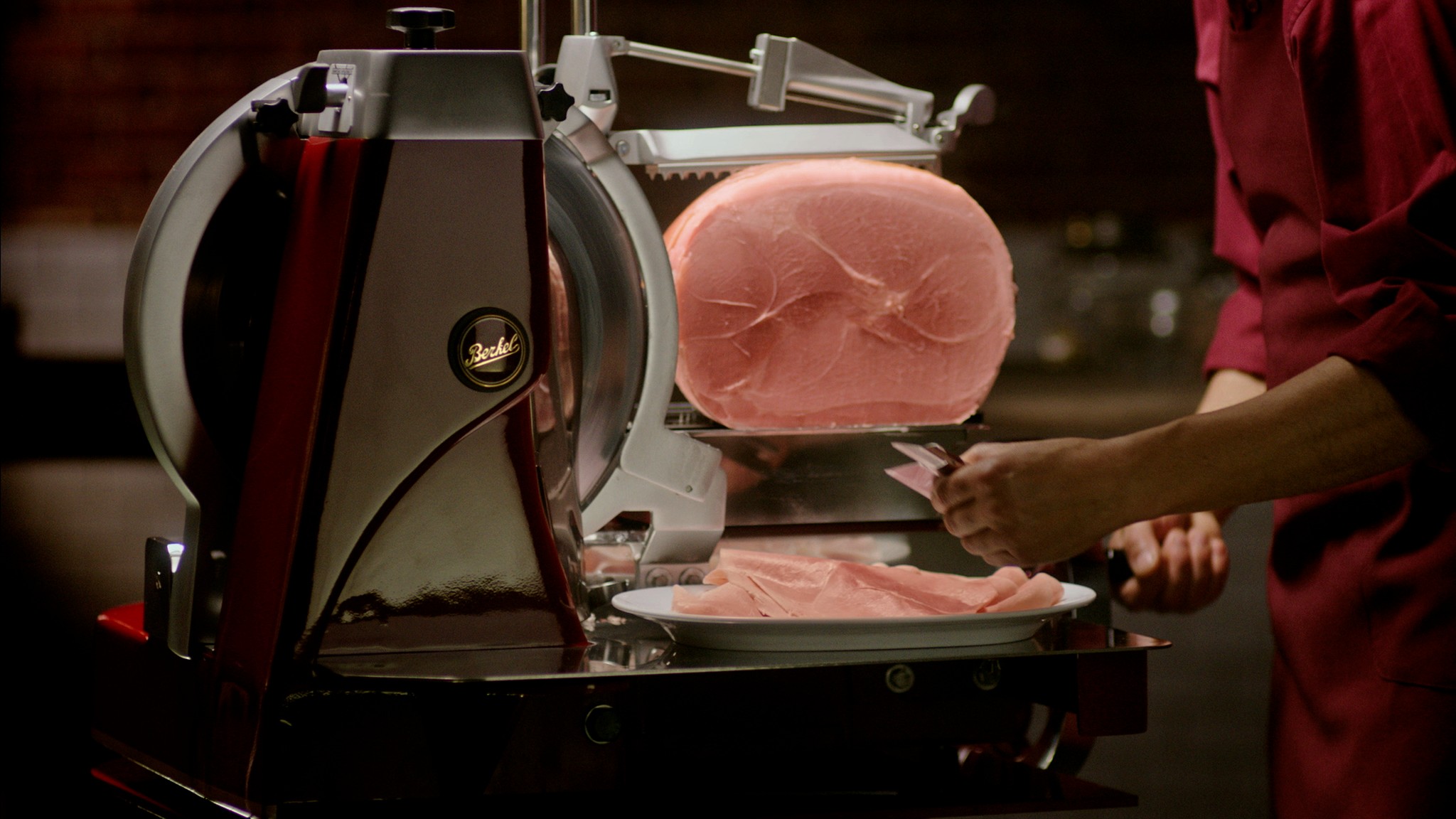 I HAM UNIQUE
Italian excellence and attention to detail in raw materials is what makes our products unique.


I HAM TASTY
From the most intense to the most delicate of flavors, smooth or bold, every bite of our products is a taste experience.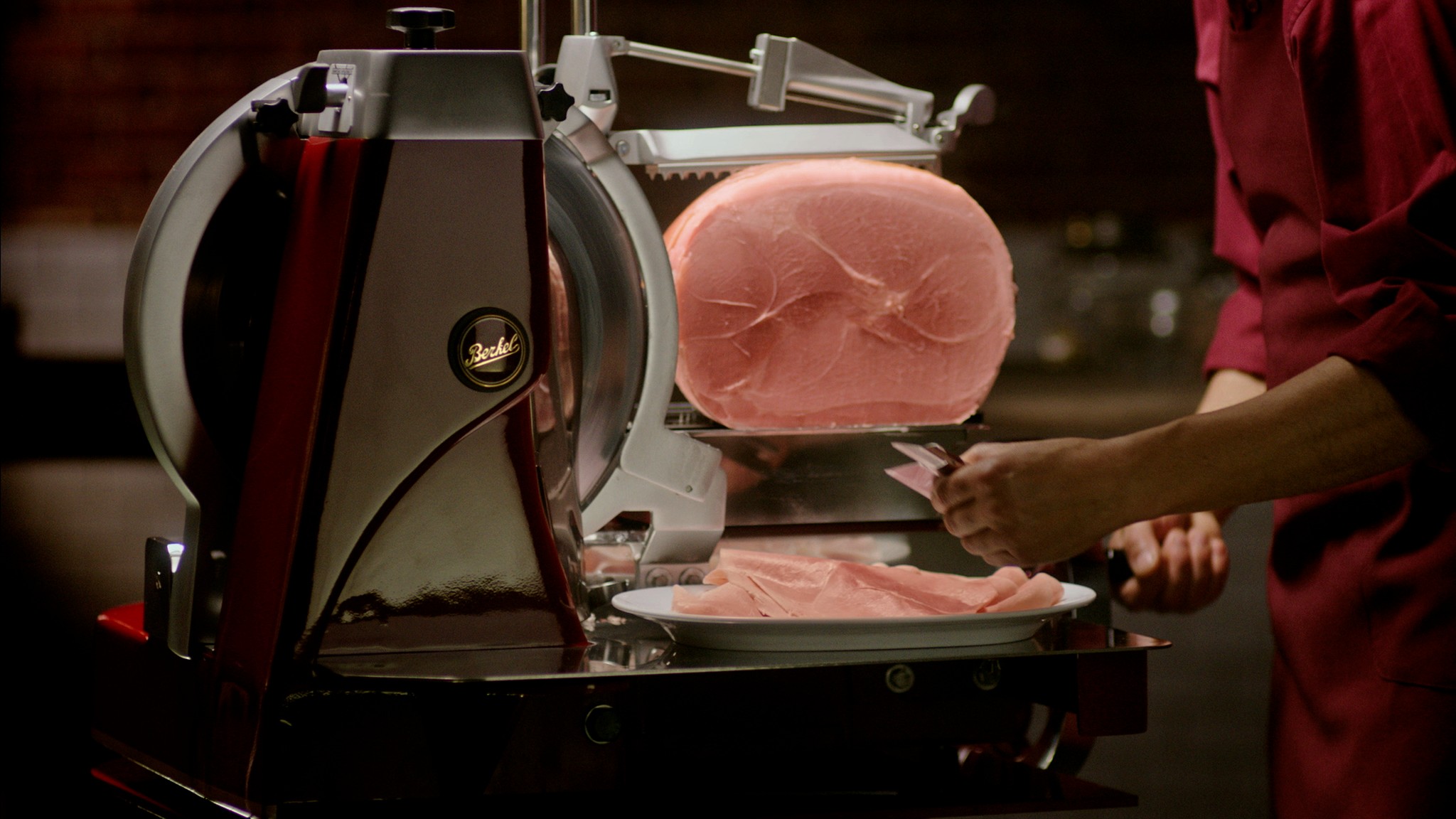 I I HAM SAFE
We have always monitored every step of the supply chain with full respect for the welfare of animals, the feed used and processing methods.


I HAM NATURAL
The finest workmanship combined with best of tradition keep the naturalness of our products alive from start to finish.
Prosciutto Cotto
is more than
HAM
• Produced only with fresh meat

• Deboned by hand to keep the thigh as a whole

• Oven steamed for long hours

• Muscular structure of the pork thigh still visibile during slicing
• Usually produced with frozen meat

• Produced from different pork cuts

• Different transformation processes, from oven
steaming to smoking

• Muscular structure of pork thigh not recognizable as it is not clear which cuts have been used