We are proud of Italy, Land of excellence and traditions. Traditions that have made our company unique, like our products.
Rovagnati Superior quality charcuterie
✓ Family recipes since 1943.

✓ Only the best selected raw materials, processed following traditional methods by highly experienced staff, in the most modern production facilities.

✓ Strict quality controls throughout the whole supply chain, guaranteeing maximum food safety from farm to table.

ARE YOU THE BEST ITALIAN PROSCIUTTO COTTO?
YES, I HAM.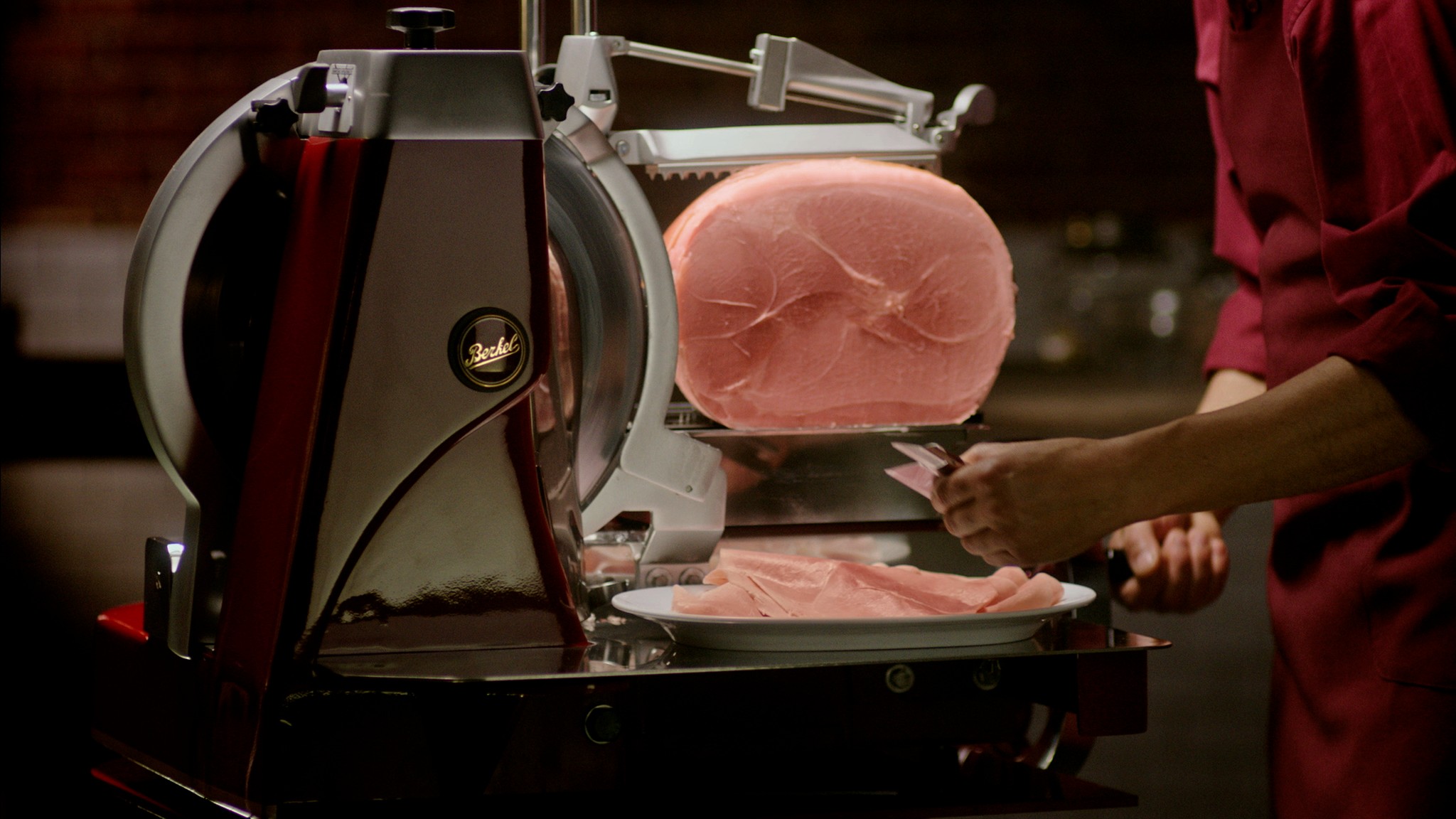 I HAM UNIQUE
Italian excellence and attention to detail in raw materials is what makes our products unique.


I HAM TASTY
From the most intense to the most delicate of flavors, smooth or bold, every bite of our products is a taste experience.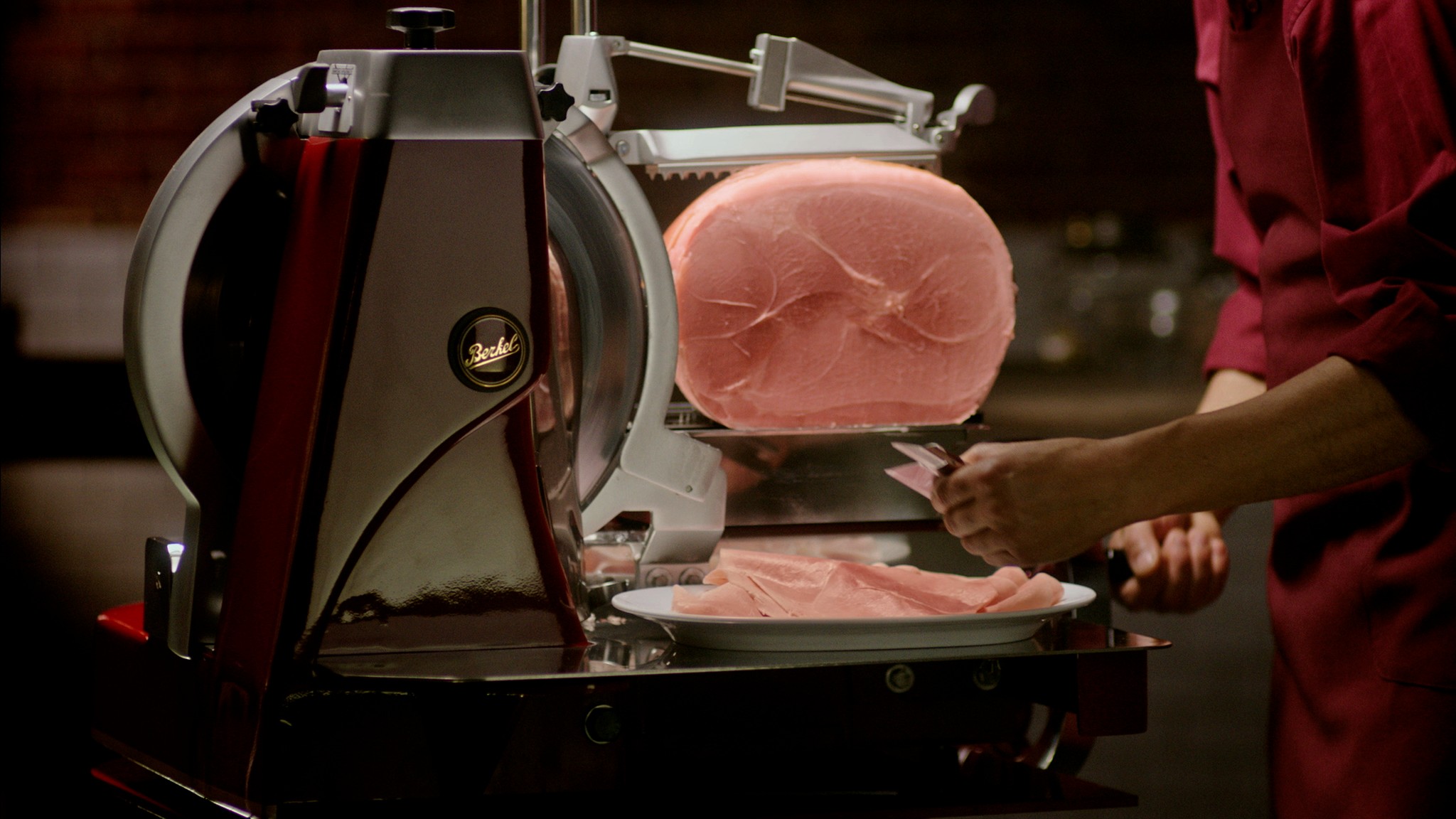 I I HAM SAFE
We have always monitored every step of the supply chain with full respect for the welfare of animals, the feed used and processing methods.


I HAM NATURAL
The finest workmanship combined with best of tradition keep the naturalness of our products alive from start to finish.
Prosciutto Cotto
is more than
HAM
• Produced only with fresh meat

• Deboned by hand to keep the thigh as a whole

• Oven steamed for long hours

• Muscular structure of the pork thigh still visibile during slicing
• Usually produced with frozen meat

• Produced from different pork cuts

• Different transformation processes, from oven
steaming to smoking

• Muscular structure of pork thigh not recognizable as it is not clear which cuts have been used