---
Pizza with Prosciutto Cotto Gran Biscotto Rovagnati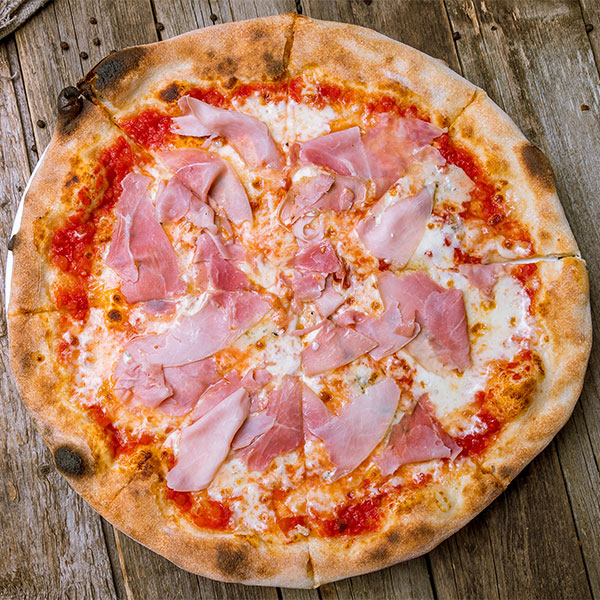 INGREDIENTS
¼ lb Prosciutto Cotto Gran Biscotto Rovagnati
¼ lb buffalo mozzarella
2 oz mushrooms
¼ cup truffle cream
Stretch dough in a 12-inch round.

Top it with 1/4 lb of buffalo mozzarella and 2 oz of mushrooms.

Bake into the oven for 3 minutes or till golden.

Take out from the oven and top it with 1/4 lb of Prosciutto Cotto Gran Biscotto Rovagnati and 2 oz of truffle cream.
INGREDIENTS
¼ lb Prosciutto Cotto Gran Biscotto Rovagnati
¼ lb buffalo mozzarella
2 oz mushrooms
¼ cup truffle cream